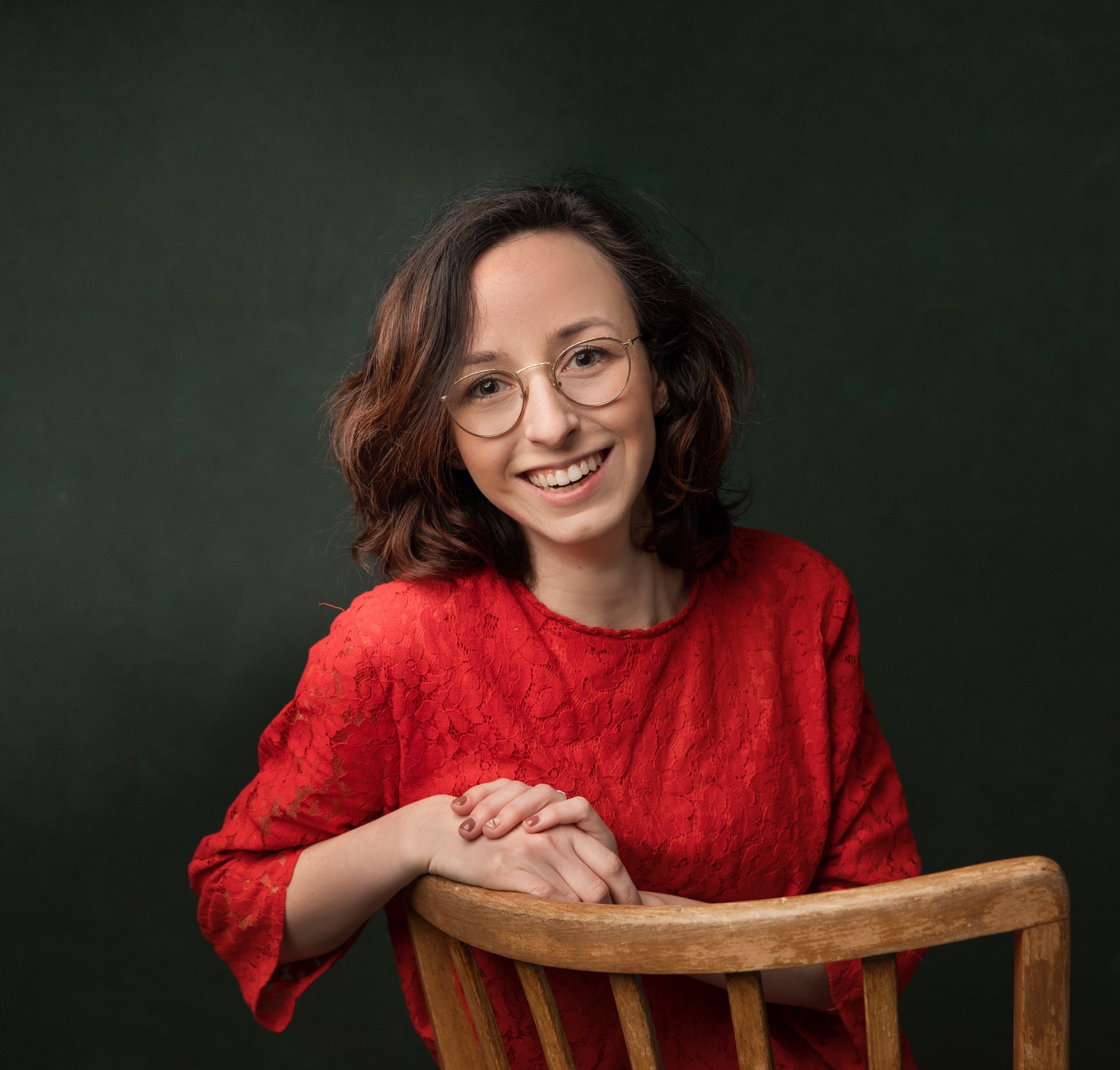 Bonjour et bienvenue :)
Je m'appelle Edwige et j'habite à Haguenau en Alsace.
Je suis française et je suis professeure de français pour les étrangers. J'adore faire découvrir la culture française et alsacienne ainsi que l'Histoire.
L'apprentissage d'une langue, ce n'est pas seulement la grammaire !
La pratique de l'oral
L'accent est mis sur la pratique de l'oral et la conversation.
La prononciation
La prononciation est, selon moi, une partie de la langue qui est trop souvent oubliée. Pourtant, même si votre grammaire est parfaite mais pas la prononciation, la communication sera difficile.
Des cours sur-mesures
Les cours sont adaptés à vos besoins et vos objectifs.
Aussi, je crée de nombreuses ressources pédagogiques.
La culture et l'histoire
Passionnée de culture et d'histoire, j'adore transmettre mes connaissances aux élèves afin de leur permettre de découvrir autrement la France.
La France, ce n'est pas seulement Paris ! ;)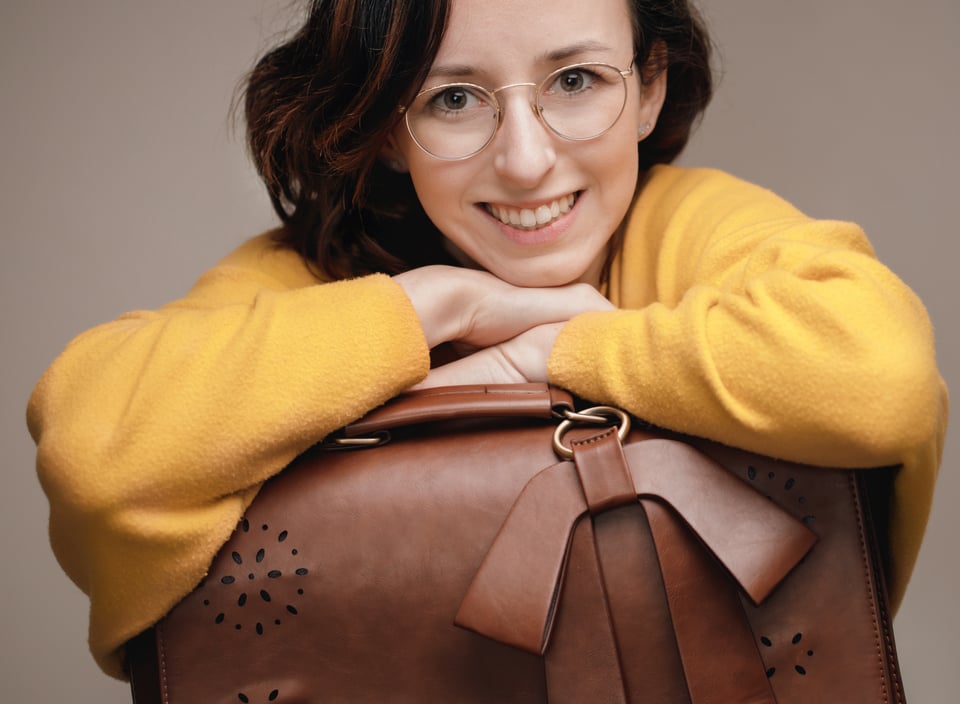 Private classes are tailored to your needs and your goals. The most important : practicing and speaking !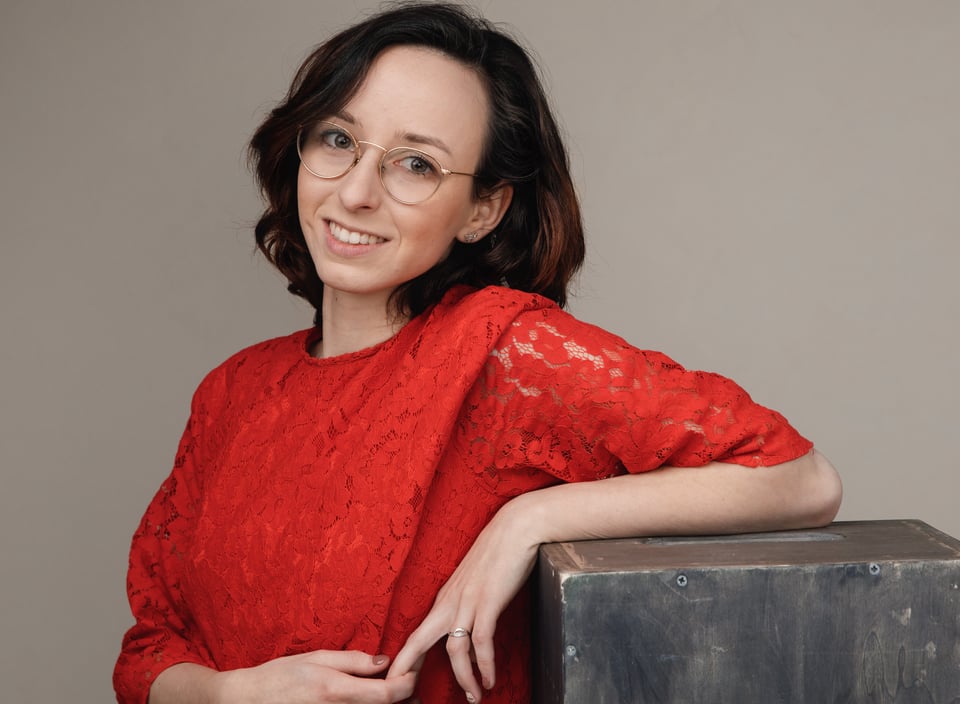 It doesn't matter if you work, if you have child(ren), no time, etc. You can participate when you want, day and night, weekdays or weekend.
One week = one subject. Of course, we also speak about what we want and when we want !
ENVIE DE PRENDRE DES COURS PRIVÉS OU DE PARTICIPER AU GROUPE WHATSAPP ?
Merci pour vos témoignages !
Hsin-Yin (Taïwan)
很認真的老師,每份教材都是親自依據學生的程度準備。Edwige很細心磨我的發音,課程有趣多元,非常推薦!A very nice teacher, every note and exercise are prepared by Edwige, according to your level and interest. She spent a lot of time to correct my pronunciation. The class content is very diverse and interesting. We talked about cultures, history, human right, cuisine, and politics, and it's totally up to you what interests you the most. Highly recommended!
Laura (USA)
I feel lucky to have found Edwige soon after I moved to Strasbourg in 2019. I had tried many apps and eventually realized I would need in person lessons. I found Edwige and never looked back. My life in Strasbourg changed completely. In no time I was able to communicate where most needed, at work and in stores and restaurants. As much as my French improved so did my understanding of French culture, history, and politics.Edwige quickly picked up my learning style and tailored our classes to my needs. These are details that can never be recreated on a language learning app. Thank you Edwige!
Get help wherever you are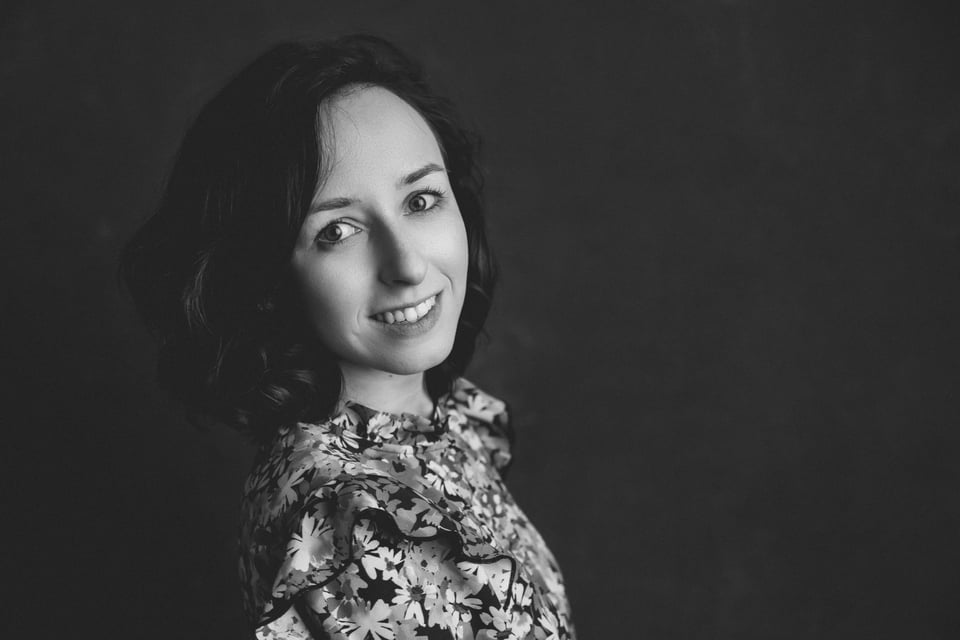 Vous voulez améliorer votre français ?
Online Alsace a forcément la solution pour vous !